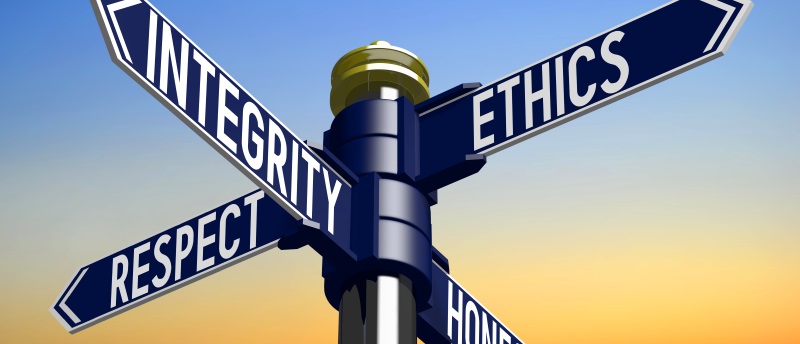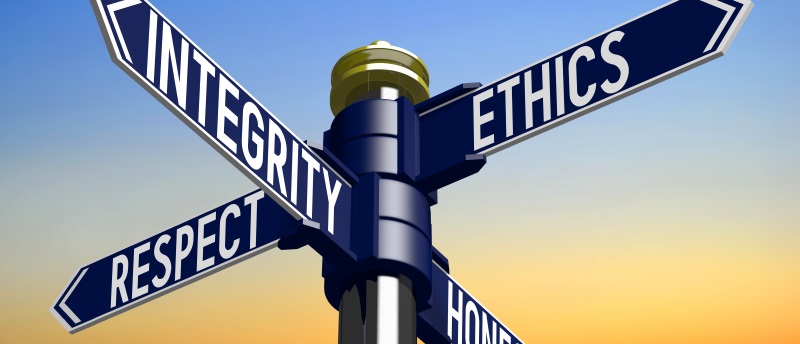 biz.talk language training
We aim to impart all those tools, skills and knowledge to our clients that help them to successfully do business in a foreign language.
In addition, we aspire to uphold mutual respect and fairness in all our business partnerships and thus to create win-win situations for all parties involved.
Mission statement:
We build the relationships to our clients, employees and business partners on respect and appreciation.
At the same time, we would like to be shown the same respect and appreciation in return.
We honour all our business arrangements. If we feel that any of your expectations might not be feasible, we will tell you so in advance.
We are convinced that high quality and absolute reliability are the pillars on which to build and maintain long-lasting business relationships. For this reason, we use our own markers rather than the sectoral average to measure and assess the quality of our services.