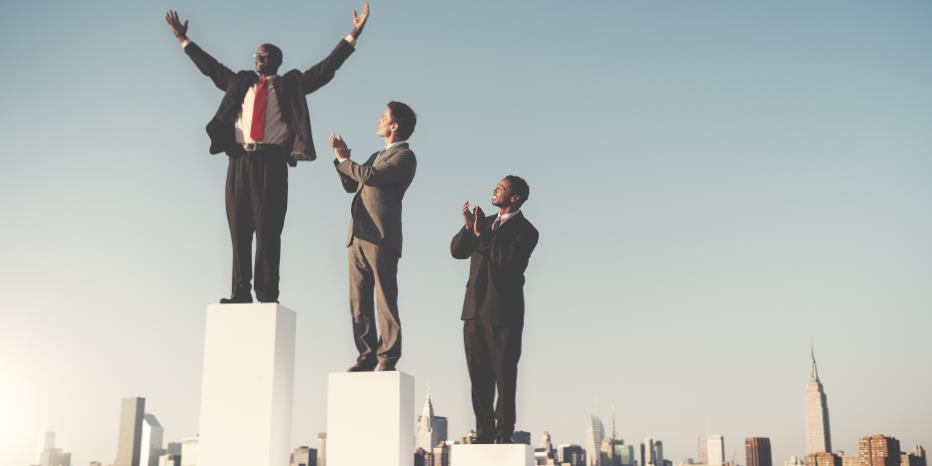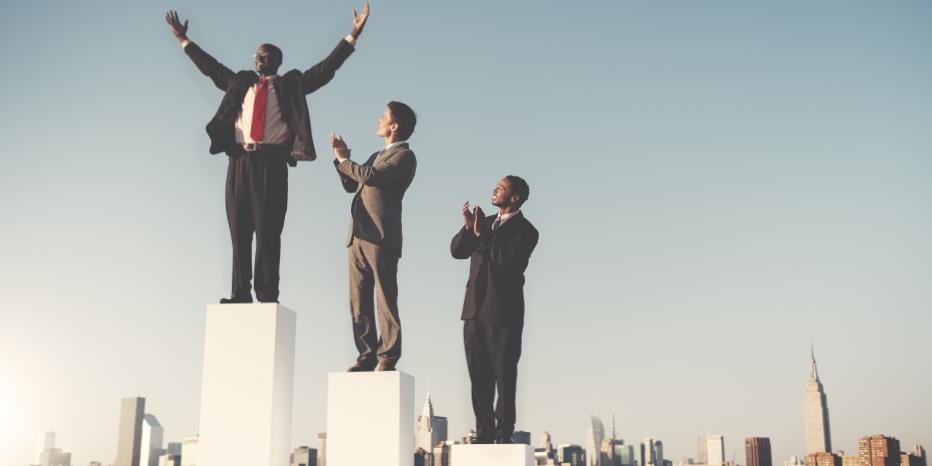 Top trainers
biz.talk's success is based on the institute's top trainers as only expert trainers can hold outstanding training courses. As we seek long-term co-operation with our trainers, we can guarantee high-quality training courses based on the biz.talk methodology. At biz.talk, we ensure that all our trainers have top qualifications based on didactic knowledge and long-standing teaching experience.
We work together with more than 60 trainers from different industry backgrounds. For this reason, your trainer will not only be a language expert but also have extensive background knowledge in your relevant sector.
If you want to study the jargon of your sector in greater detail, we are happy to organise a specialist training course in
Finance
Real Estate
HR
Legal English
Game-based learning
"Tell me, and I will forget. Show me, and I may remember. Involve me, and I will understand." This statement by Confucius has lost nothing of its meaning since the famous scholar first made it in the 6th century before Christ. Following his advice, our trainers employ diverse training methods and teaching tools that make sessions as interactive as possible.
The shortest route to learning a language is by employing all senses. In an integrated approach to language teaching, listening, watching, speaking and writing are combined to achieve maximum effectiveness. Methods adopted from game-based learning do not only ensure fast learning success: Using a foreign language in a relaxed atmosphere, surrounded by a motivated group of participants is so much fun that all group members are happy to attend sessions regularly.
Comprehensive training performance monitoring
To be able to provide consistently high quality, we have set up a number of monitoring measures before, during and after each training course. In addition, our head trainer ensures that our training approach and methodology are applied throughout all our training courses thus upholding our key to success. For more information on our individual training performance monitoring measures see: Training performance monitoring
Personal customer care
At biz.talk, the managing director personally take care of your needs and requirements. Our company structure is big enough to offer you a broad range of services all over Austria and small enough to allow personal attention to your needs and requests by the company's owner.