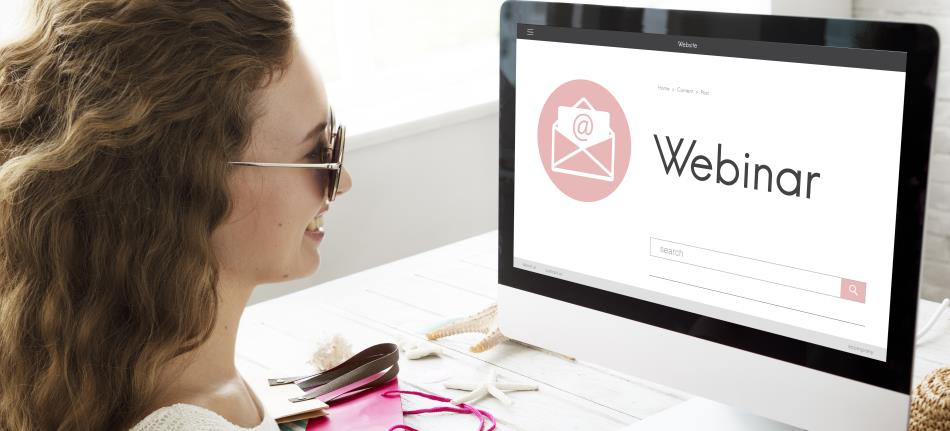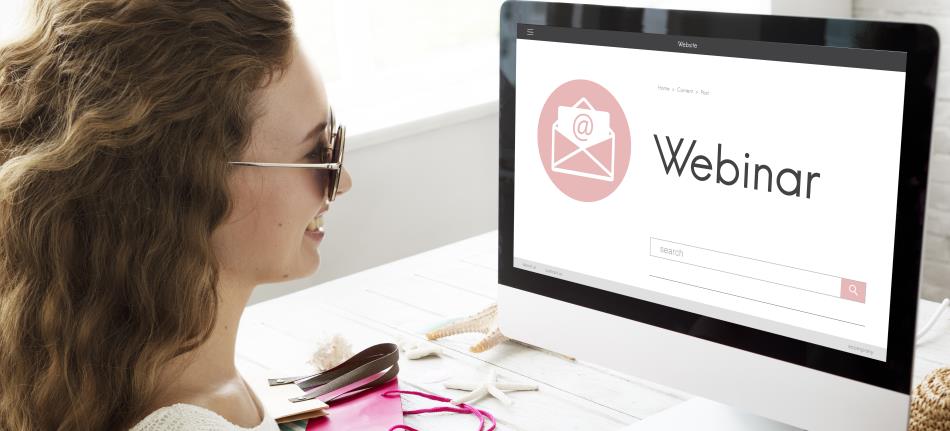 You are travelling a lot? Your meetings and appointments cannot always be planned ahead and your time is sparse? This does not pose a problem for the individual biz.talk webinars.
We offer one-to-one coaching sessions with your personal trainer by means of web conferencing. You can schedule the individual sessions flexibly and directly with your biz.talk trainer: Improve your English skills when you are at your hotel in the evening or learn Spanish during the day whenever your time permits – your biz.talk webinar takes place wherever and whenever you need it.
With our personal online training courses you will be geographically flexible and still be able to enjoy the well-proven biz.talk quality standards.
Our personal online training courses are a high-quality alternative to language learning apps on your mobile phone, because we want to help you make the most of your time and make your language training course as successful as you are. Your trainer will be happy to provide you with additional online learning tools for self-study.