English training courses for apprentices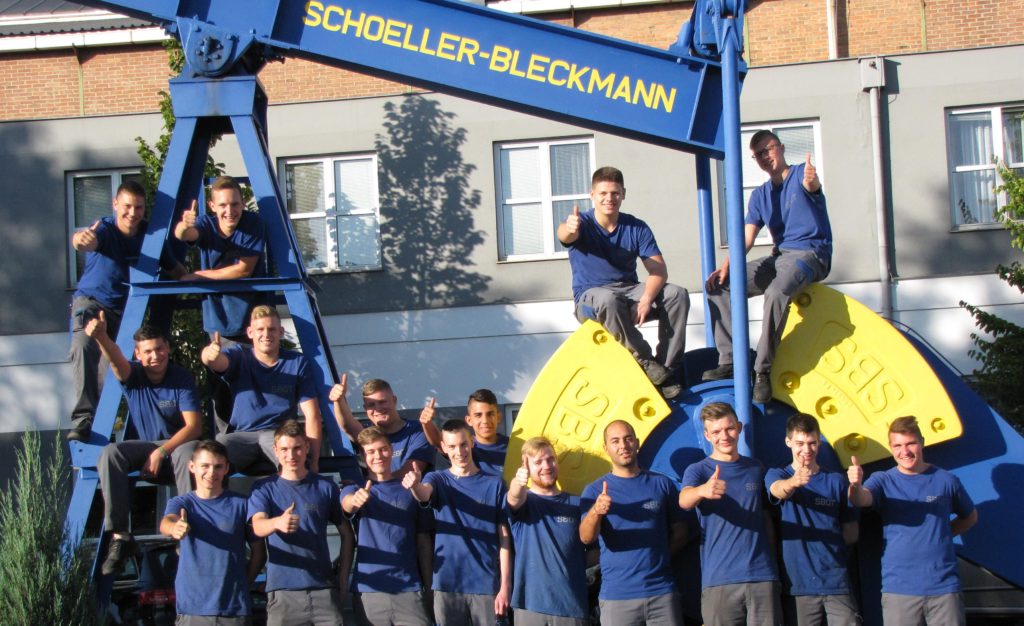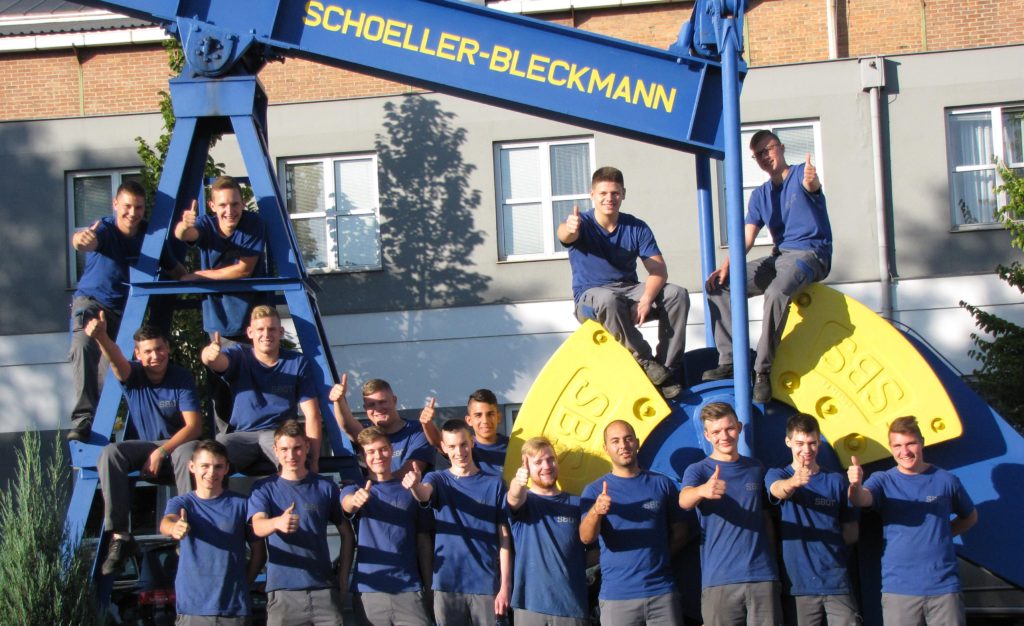 English for apprentices and their managers – Pimp up your English
Nowadays apprentices need to speak English to get on in their jobs. For exactly this reason, (business) English training courses are becoming increasingly important in an apprentice's career. Experience has shown that the English tuition young people receive at vocational training schools frequently does not meet the requirements of everyday working life in a company.
biz.talk co-operates with trainers who love teaching adolescents. Thus, we offer English training courses that are tailored to this very target group as well as to their managers. By using specific teaching methods including language games and music, our trainers create an atmosphere of trust that helps apprentices overcome language barriers and discover that learning English can actually be fun.
Outstanding commitment on the part of our trainers, mutual respect, fun and the use of games bring about an ideal learning environment for young people to achieve amazing progress. Our trainers will find out about the special interests of your apprentices, thus being able to raise engaging conversation topics which will help participants to smoothly switch to English from their respective mother tongues.
In addition, biz.talk addresses the needs of in-company apprentice trainers who are also increasingly faced with the necessity to speak foreign languages such as (business) English. What is more, they have to act as role models for the apprentices they train. Please contact us if you would like to get more information on our special workshops for apprentice trainers.
What is new: English at work – a day of speaking English only
Our trainer joins your apprentices directly at their workplace, i.e. in the production hall or the office. On this special day, the apprentices as well as their managers exclusively use (business) English to communicate with each other. Our trainer observes, helps and joins into conversation with the apprentices and, if desired, also with their managers. This way, everybody can try to handle authentic business scenarios in English which makes this training initiative as practice-oriented and efficient as it gets.