English for executives and employees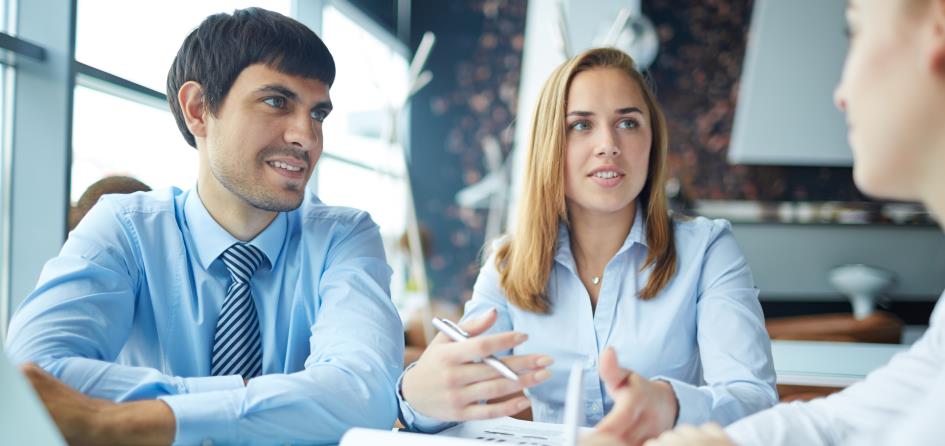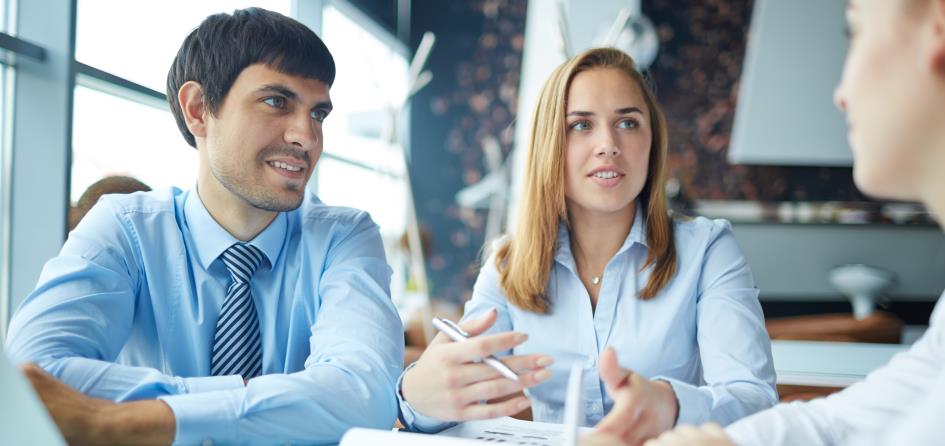 English proficiency has become an ever more pressing need for both executives and employees. They might have to use English because it has been made their corporate language, because they have customers in other countries or because they have to exchange know-how with English-speaking experts. Whatever the reason, biz.talk offers targeted language training courses for both executives and employees regardless of their level of command and their specific field. Our trainers have a long-standing track record in didactics and the majority of them are native speakers in the language they teach. What is more, we work with qualified experts from a wide range of industries and sectors and can thus offer specialist training courses for executives and decision-makers.
We work exclusively for companies and the public sector. biz.talk training courses are interactive and tailored specifically to the participants' jobs and the requirements of their companies.
Courses range from multi-day workshops and intensive courses of several hours to short regular training sessions over longer periods of time.
Topics
Basic training courses
Job-specific business communication courses
Job-specific communication courses for all fields of technology
Business and technical language training courses for apprentices
Skill-based workshops on presentation techniques, negotiations and sales
Specialist training courses in the fields of finance and investment, real estate, medicine and pharmaceutics, human resources, politics, law, technology, tourism and insurance