International communication and leadership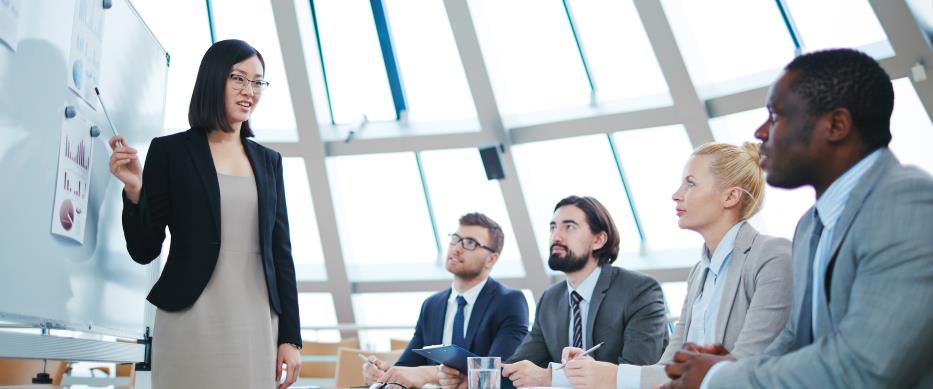 Today, international communication and leadership are more important than ever, as both your sales markets and your employees become increasingly international. In international business, executives need English for a much wider range of purposes than social interaction; they are expected to expertly lead, negotiate, sell and present in English. In order to be successful, they thus need to be able to communicate across different cultures. Even though English is considered a global language, etiquettes, expectations, conflict potentials and contact routines are still shaped by cultural and local conventions.
biz.talk training courses will provide executives with the tools they need to successfully tackle the challenges posed by the global marketplace.
We offer workshops on the following topics:
Negotiating in English
Presenting in English
Making effective small talk in English
Is there a topic you would like a workshop on? Simply let us know and we will design a tailor-made workshop just for you.